Check the latest results!
O-Blog
Find upcoming events, check on scores, and learn about orienteering.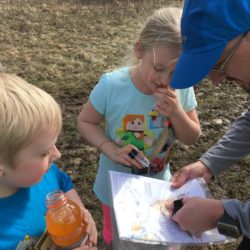 If you're looking for a new adventure, a lifetime sport that will take you, literally, off the beaten path, constantly challenge you, and let you discover new things about yourself and what you can do, orienteering may be the sport for you. $5 event fee.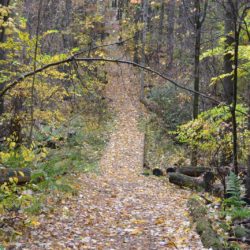 Join us for short and intermediate courses in the Kendall Lake area. We start at Pine Hollow, off of Quick Road for a new start / finish location. Bring your running shoes (with cleats, perhaps!), and get ready to stretch those legs!
Previous
Next
Get In Touch
Need more information? Have a question? Let us know what's on your mind.