O-Blog
Find upcoming events, check on scores, and learn about orienteering.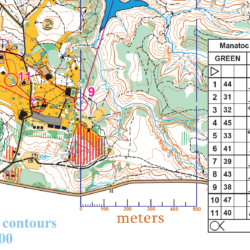 Join NEOOC's mapping guru Bob Boltz and a few others to learn more about course design, and what it takes to prepare great, but appropriately challenging, maps for all participants – from beginner to advanced orienteers. Topics will include basic design principles, designing for the beginner and advanced orienteer, and how to check your design for trouble areas. You'll learn how to use Purple Pen, a course design software, as part of the workshop.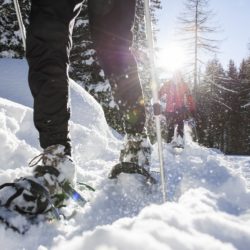 Join us for a potentially snowy and cold first event of the year at Camp Manatoc. Well feature WHITE and YELLOW (beginner) courses, and GREEN and RED (advanced) courses. The beginner courses will stay near campus, whereas the advanced courses will travel up and around one of the lakes. Beautiful views are guaranteed, and you'll be sure to stay warm from the typical terrain in Cuyahoga Valley, with lots of up and down, mixed with flatter sections to stretch the legs on.
Previous
Next
Get In Touch
Need more information? Have a question? Let us know what's on your mind.