O-Blog
Find upcoming events, check on scores, and learn about orienteering.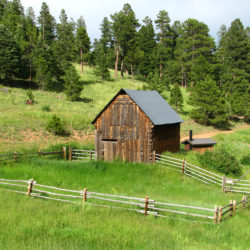 Homesteading opportunity, via email to NEOOC: Attention All Homesteaders. If you're living a self-sustaining lifestyle, we want to hear from you. Metal Flowers Media is searching Nationwide for diverse families that are attempting their dream of living off-grid.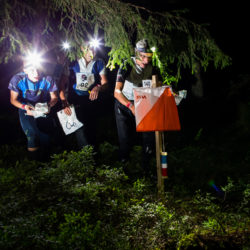 Join us for orienteering at night (dusk, at least!). Bring a headlamp, and be ready to maneuver through the woods as it gets darker in the evening.
Previous
Next
Get In Touch
Need more information? Have a question? Let us know what's on your mind.