O-Blog
Find upcoming events, check on scores, and learn about orienteering.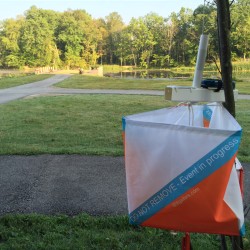 A video by the Irish Orienteering Association containing the 10 elements of orienteering.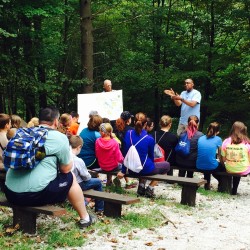 Lots of people came out for this event! We had lots of Scouts (both boys, girls, and Venture Scouts) attend, as well as club regulars. Here are the race results from the various courses.
Previous
Next
Get In Touch
Need more information? Have a question? Let us know what's on your mind.