O-Blog
Find upcoming events, check on scores, and learn about orienteering.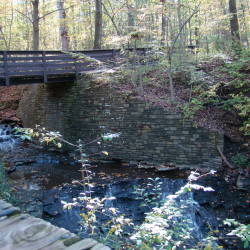 Join us for a classic cross country event at North Chagrin Reservation. Registration at 12 PM Noon.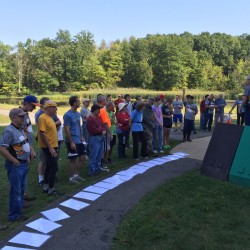 While the course designer cringed while reviewing a forecast that called for a good chance of thunderstorms, many adventurous souls drove long distances and braved late summer heat to make the first use of our new Kendall map a memorable one. In addition to the ever present beginner course, the day featured three lengths in the goat format. Because there was no intermediate course, some less experienced participants struggled with the advanced level controls, but most had some level of success. Click the post for more…
Previous
Next
Get In Touch
Need more information? Have a question? Let us know what's on your mind.