Help make it happen - volunteer!
O-Blog
Find upcoming events, check on scores, and learn about orienteering.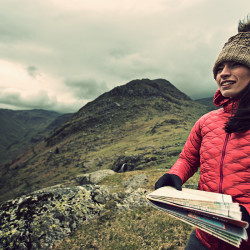 Join the Orienteering for Beginners event to learn about the sport of orienteering, how to work the map and compass, and ultimately, how to be successful on a beginner course.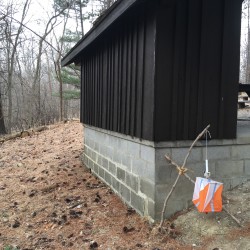 A bit chilly, with temps in the 40s, didn't seem to stop any of the participants on Saturday's event at Manatoc Scout Reservation. At 11:10AM, at least 25 scouts were ready and waiting to go out seeking controls, and had to be diverted for a few minutes while we got all the paperwork in order, and finished setting up the registrar's table and e-Punch timing system.
Previous
Next
Get In Touch
Need more information? Have a question? Let us know what's on your mind.