O-Blog
Find upcoming events, check on scores, and learn about orienteering.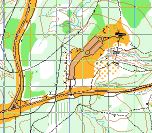 Recap Submitted by Fred Mailey and Richard Davies. What a beautiful day to be in the woods!  This was our last event of 2016 and conditions were perfect. It was sunny with temperatures in the lower 60's. The main course, designed by Mark Stypczynski, was a SCORE style challenge.  You had 90 minutes to amass[…]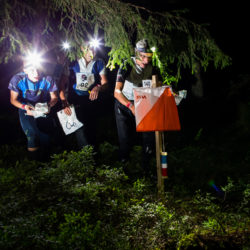 Preliminary results from the Night-O at Quail Hollow.
Previous
Next
Get In Touch
Need more information? Have a question? Let us know what's on your mind.