O-Blog
Find upcoming events, check on scores, and learn about orienteering.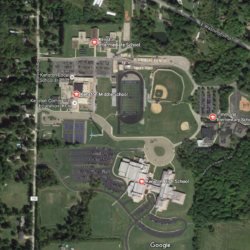 Recap Thank you to Andreas Johansson for once again inviting orienteering to the Kenston Schools campus and for pushing through his post-Lyme disease malaise to design, set and act as co-event director for the day.  We'd like to thank the other volunteers, Karen Steckner (starter/control collector), Guy Russ (registration/control collector), Fred Mailey (control collection), Bob[…]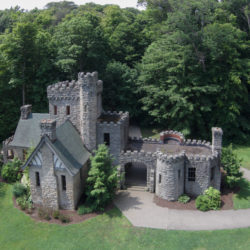 Recap Under threatening skies and with the temperature in the high 70's and humidity in the high 80', the inaugural morning score event was held at North Chagrin Reservation. Sanae Rogers, with assistance from Howard Montgomery, designed and set a challenging intermediate score course and an advanced score course. While no one cleared either course[…]
Previous
Next
Get In Touch
Need more information? Have a question? Let us know what's on your mind.