Register for the 2016 Python!
O-Blog
Find upcoming events, check on scores, and learn about orienteering.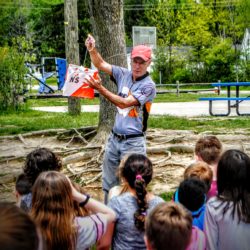 As part of an effort to increase awareness of orienteering as a sport, and to incorporate the many educational and problem- based learning aspects of the sport into the curriculum, NEOOC teamed up with 4th graders from Kenston Intermediate School to put on an orienteering event.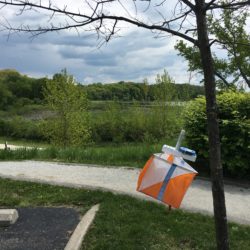 First, let me thank Stark Parks for inviting us to partner with them on introducing orienteering to their public. In February, we conducted an evening lecture on the sport of orienteering and Sunday marked our first land event offered in their parks (we've used Walborn Reservoir previously). In our 40th year, it is still exciting to inaugurate new venues. Read on for the full results!
Previous
Next
Get In Touch
Need more information? Have a question? Let us know what's on your mind.