O-Blog
Find upcoming events, check on scores, and learn about orienteering.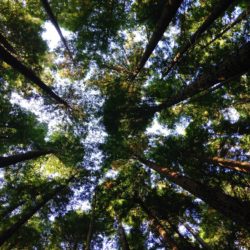 Race results from Manatoc XC NOSOC 2016.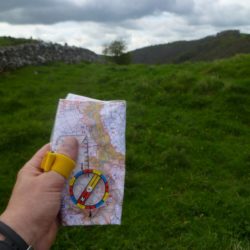 The opportunities to make mistakes while orienteering are virtually limitless, and a standard catalogue of errors looks uncomfortably like a graduate-student reading list. Instead of focusing on a frightening multitude of potential mistakes, let's work on a few specific techniques to avoid them.
Previous
Next
Get In Touch
Need more information? Have a question? Let us know what's on your mind.