Register for the 2016 Python!
O-Blog
Find upcoming events, check on scores, and learn about orienteering.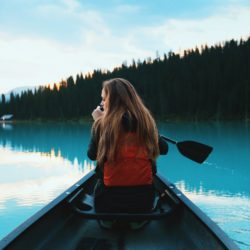 Recap Canoe/Kayak Treasure Map Adventure Orienteering at Walborn Reservoir July 17, 2016 via Event Director Ivan Redinger… This has been a great event for some time. It continues to be a great event. With ongoing contributions from many of our club members and the spirit of cooperative enthusiasm, mixed with a hint of friendly competition,[…]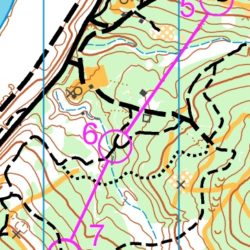 Recap The Foot-O was held at Camp Tuscazoar on a hot Sunday afternoon on June 26.   The Foot-O event started around 1 pm after the Mountain Bike Orienteers finished.  13 single/team participants attempted the Yellow, Orange, Green, Red and Brown courses.   A Hotdog lunch with fixings and NEOOC screen printing was available at the camp.[…]
Previous
Next
Get In Touch
Need more information? Have a question? Let us know what's on your mind.