Help make it happen - volunteer!
O-Blog
Find upcoming events, check on scores, and learn about orienteering.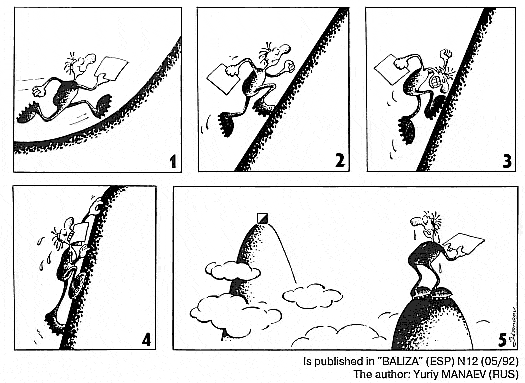 A little orienteering humor – we've all felt this way, right?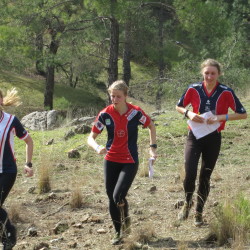 January 16 – 17: Georgia Navigator Cub (GAOC – Gainesville, GA; event website)* March 11 -13: United States and North American Ski Orienteering Championships (GMOC – Presque Isle, ME; info here) March 18 – 20: United States Individual Orienteering Championships (BAOC – Pleasanton, CA; info here)* April 1 – 3: US Interscholastic and Intercollegiate Champs[…]
Previous
Next
Get In Touch
Need more information? Have a question? Let us know what's on your mind.