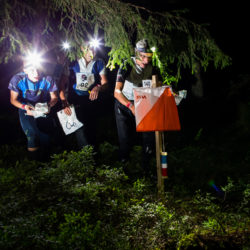 Preliminary results from the Night-O at Quail Hollow.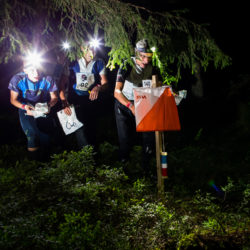 Join us for orienteering at night (dusk, at least!). Bring a headlamp, and be ready to maneuver through the woods as it gets darker in the evening.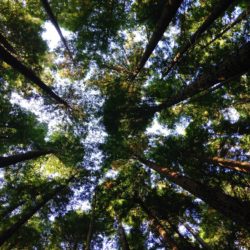 Enjoy beautiful Camp Manatoc, and run (or walk) the WHITE, YELLOW, ORANGE, GREEN, or RED courses. Camp Manatoc, and Camp Butler, offers a challenging but fun terrain, lakes and water features, and plenty of reentrants and spurs to navigate on. Littered with trails, the location is ideal for beginner as well as seasoned orienteers wanting to improve their skill.