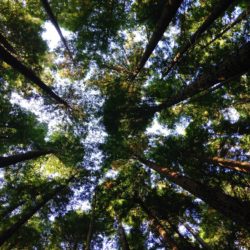 Race results from Manatoc XC NOSOC 2016.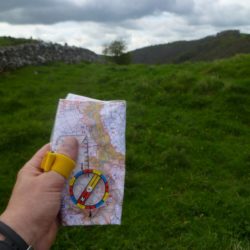 The opportunities to make mistakes while orienteering are virtually limitless, and a standard catalogue of errors looks uncomfortably like a graduate-student reading list. Instead of focusing on a frightening multitude of potential mistakes, let's work on a few specific techniques to avoid them.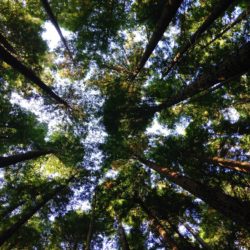 Enjoy beautiful Camp Manatoc, and run (or walk) the WHITE, YELLOW, ORANGE, GREEN, or RED courses. Camp Manatoc, and Camp Butler, offers a challenging but fun terrain, lakes and water features, and plenty of reentrants and spurs to navigate on. Littered with trails, the location is ideal for beginner as well as seasoned orienteers wanting to improve their skill.