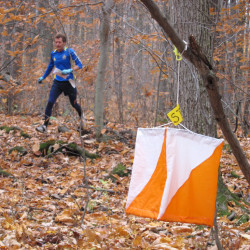 Highlights from the World Championships in Orienteering 2015 in Scotland.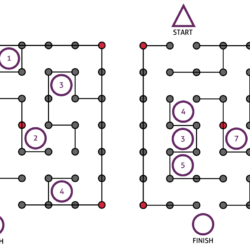 Practice your O-skills even when you're not out in the woods! The Maze-O will challenge your brain, and sense of direction while finding the shortest, or the fastest routes through the mazes. Each turn slows you down, so try for a straighter line through, with the least amount of turns. And who knows, maybe you'll see something like this in the near future…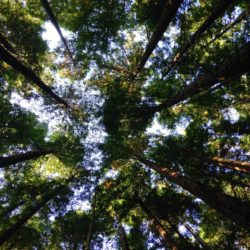 Andreas Johansson, member at Northeast Ohio Orienteering Club (NEOOC), introduces orienteering with some of the basic stuff you might encounter at your first event.